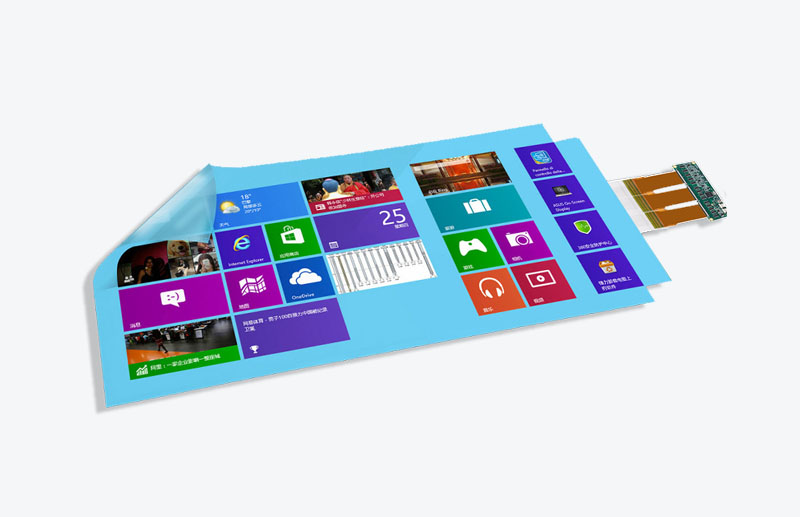 GreenTouch Projected capacitive touch foil,XB 55"-86"
Overview:
XB series channel number 222, generally used for 55-86 inches, suitable for early childhood education, conference tablet, smart blackboard, etc. These high-frequency scenes are not only stable to the requirements of stability, but also fluent in writing. Response speed and maintainability are more important. The XTB series supports disconnection repair, remote upgrade, strong stability, good writing fluency, fast response, easy maintenance, and a reporting rate of 140, which is the best choice for this application scenario.
Operation principle:
Capacitive touch film is also called "touch film", nano film, which is a grid matrix layer composed of two thin films with a layer of X and Y axis interlaced nanowires. Each matrix unit can sense The touch of a human hand. The touch signal of the hand is transmitted to the microchip controller connected to the nanowire, and the microcontroller transmits the signal to the computer through the interface, and the computer recognizes the position of the touch on the screen. The capacitive touch film is a new type of transparent touch-sensitive film that can be used to transform a glass window/wall into a large-sized touch screen by affixing it to a glass window or a glass wall. In the touch-sensitive touch film products, the core components such as sensors and film substrates are all made of internationally advanced nano-scale materials.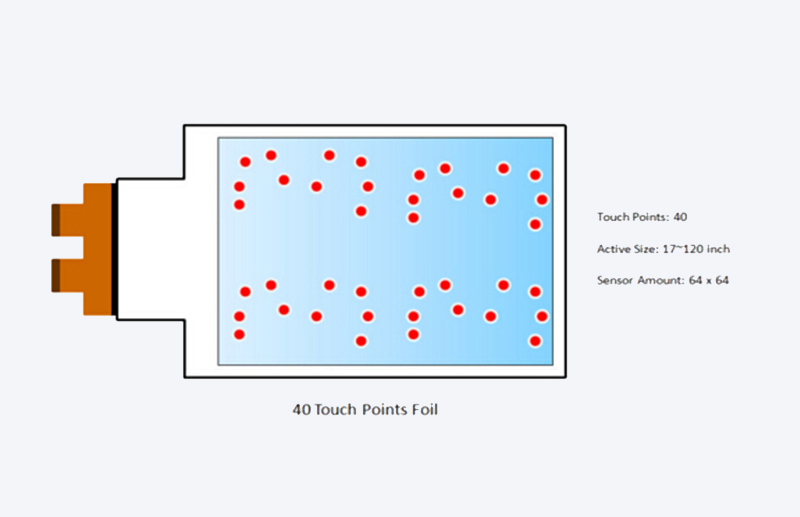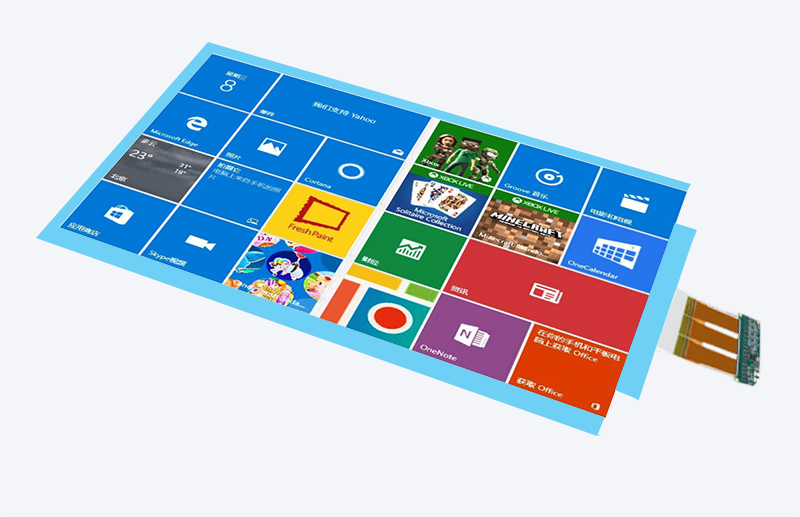 Support Custom:
GreenTouch offers customer customization of any size below 120 inches, including irregular size and irregular outlet position.
Product packaging:
GreenTouch projected capacitive touch film can perfectly match the XT series control board which developed by GreenTouch thenself. The reaction speed of 8ms allows you to experience the pleasure of the high-tech touch technology.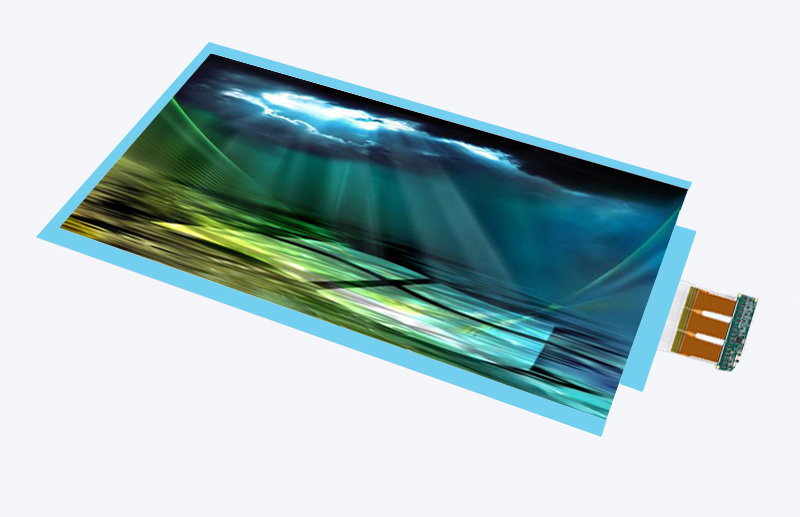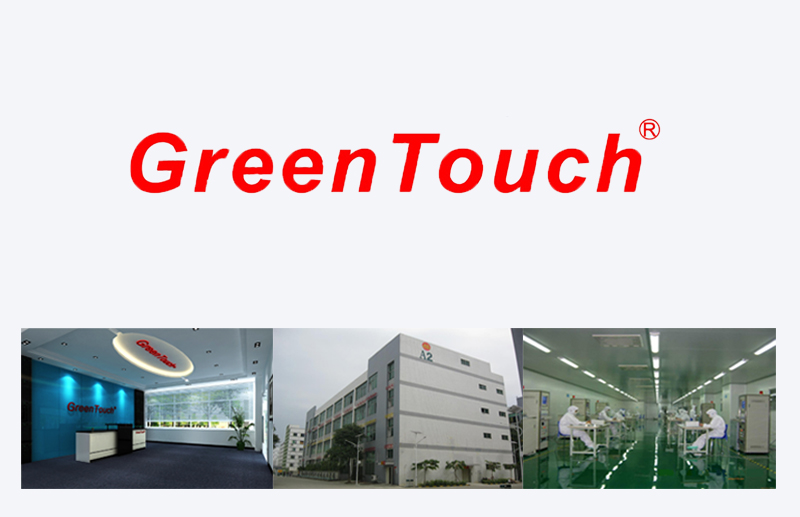 Company Profile:
GreenTouch is a top-level company which grasp the technology for resistive touch panel, capacitive touch panel, infrared touch panel, capacitive touch film and other touch technologies, and widely Install and integrate them into touch monitor, touch all in one PC, touch digital signage from its own and many world-renowned companies.
Specifications:

Product Series

XB

touch point

40

Size range

55-86

Touch deviation

≤0.5mm

Number of sensors

TX80 RX142

Scanning speed

8 ms/frame

Power consumption

1.3W

Drive type

Drive free

Windows

Win7/8/8.1/10

Andriod

Kernel above 3.10

Linux

Kernel above 3.10

Arm Reject

support

Support customization

support

Waterproof support

support

Deviation calibration

Software calibration

Technical certification

CE、ilac-MRA、CNAS、
CAL、CMA、FCC、ROHS、ISO

packing list

Touch film*1 circuit control
board*1 USB cable*1

Film thickness

≤200um

Light transmittance

More than 93%

Voltage/current

5V

Transmission method

USB2.0

Transmission distance

≤ 50m
(plus USB signal amplifier)

Safety distance

2mm

Ambient temperature

-20 ° C to +70 ° C

Environment / light

Full-angle anti-glare
illumination

Touch support

Click, drag, zoom in,
zoom out, rotate

Sensing distance

≤10mm
Download:

Touch foil installtion video download
Specification download
User Guide
Certification:
(CE/FCC/ROHS certificate scan)
From now on, cooperate with GreenTouch. Contact sales (various links)
Web page navigation.