Shenzhen GreenTouch Technology Co., Ltd. We are a high-tech enterprise specializing in manufacturing touch screen products, mainly engaged in R&D/production/marketing and sales, and Our company has its own independent trademark Green touch, we Provide ranges of touch products for customers , Including: Capacitive (Pcap) touch screen, nano touch film, infrared touch screen, 4wire Resisitive touch screen, 5wire Resisitive touch screen, SAW touch screen, various Industrial Touch Monitor, Android Touch All-in-one PC, Windows Touch All-in-one PC, Touch advertising machine, Touch POS Machine etc.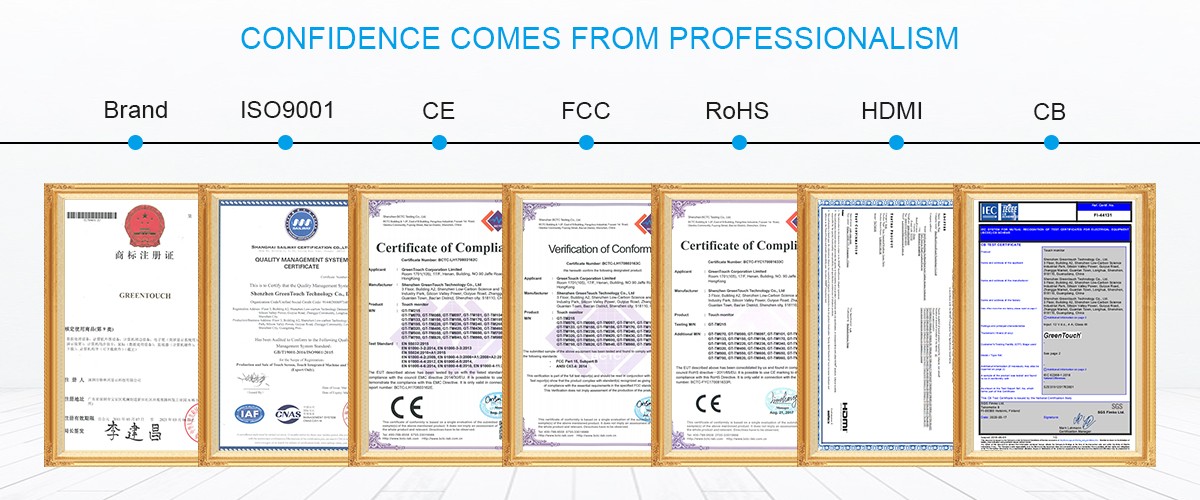 GreenTouch has established a fully automatic production line, fully enclosed dust-free workshop, Our company has passed ISO9001 quality system and ISO14001 environmental management system, and strictly implements ISO9001 quality management system, Customers satisfy is our purpose, High Quality is our Support,Innovating the Future, For All users provide "Safe,Efficient,High Quality" products and services, Our products have passed CE, FCC.ETL, ROHS and UL certification. Our goal is to be the world's leading supplier of reliable touch products, providing touch system solutions around the world.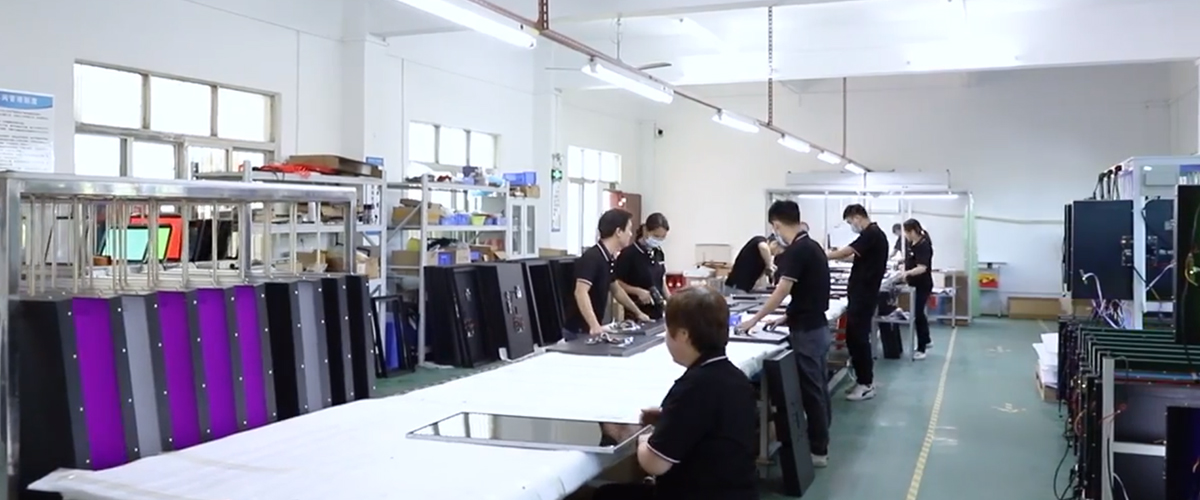 ShenZhen GreenTouch Corporation was Founded in 2009 and all the company's founders are engineers with more than 10 years of experience in the electronics industry。 The company's main business is divided into touch-screen and the whole touch machine。 Touch screen Series Including : (Pcap) Capacitive touch screen 7"-65", Resistive touch screen 2。8"-22", Infrared touch screen 10。4"-300", Surface Acoustic Wave (SAW) touch screen 7"-32" , Nano-touch film 7"-120"; Complete Touch Machine including: Industrial touch monitor (7"-32"), Industrial Touch all-in-one PC (7"-32"), Android Touch All-in-one PC (10。1"-43" ), Big size Touch all-in-one PC 32"-98" (exhibitions, conferences, Education), POS Touch System (15"-27") and other customized touch interactive display R & D design production.

We have a legitimate trademark GreenTouch, Our belief is integrity-based, wholeheartedly for customer service, our company uphold customer first, service-oriented business philosophy to professional technical service strength, skilled customer service team to protect customers in the information age of the road ride, Solid, development, loyalty, efficiency, unity and innovation, respect for talent to focus on technology, to the customer the most perfect experience。 Our goal is to become the most reliable touch products manufacturer and supplier。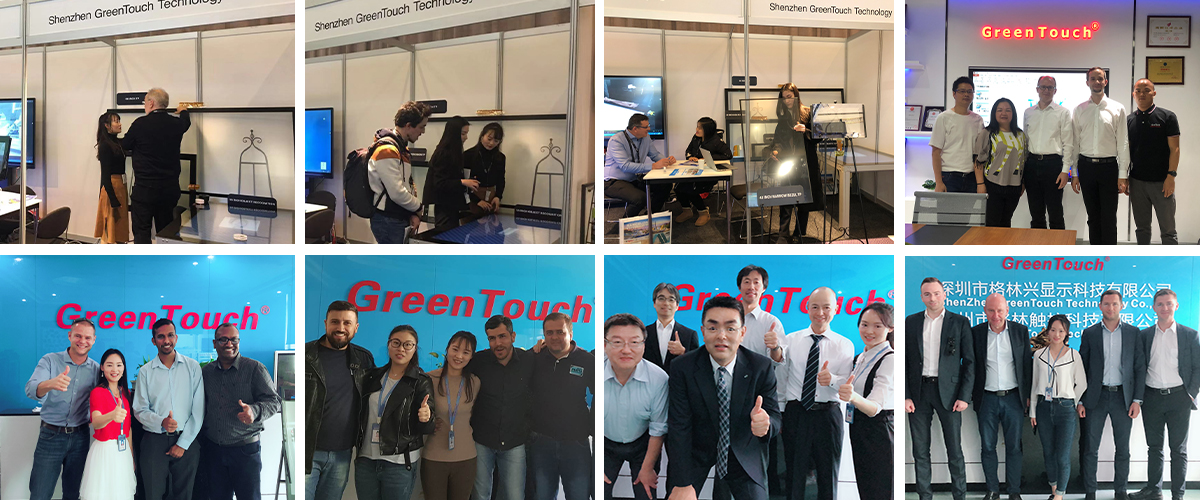 The entrepreneurial team of high-tech innovation-oriented enterprises, the company treat product quality as the lifeline of the company. The company's production lines are fully automatic, completely dust-proof and one-time passed the ISO9001 quality system and ISO14001 environmental management system certification test. The company has a strong engineering research and development team as well as professional quality management team, the formation of product quality management team do quality check with reference to military-grade product testing standards in strict accordance with quality management system, because we know that quality management is an essential part of the company to grow and develop. In order to meet the requirements of the international market, our products have passed CE, FCC.ETL, ROHS and UL, and many other authoritative certification. Our products are widely praised by customers from more than 50 countries and regions such as Germany, USA, Japan, UK, France, Korea, Russia, Spain and Brazil.